September 24, 2010
The Film Society are screening Tarkovsky's Stalker on Monday 6:15 at the Paramount.
Stalker is I think my favourite Tarkovsky film, that I have seen so far anyway. Which is saying a lot given how much I loved his Solaris.
And really, the chance to see any Tarkovsky on the big screen should be grabbed gleefully. It is like a definition of cinema as art.
So you should come.
It will also be interesting to rewatch it having now read the novel it was based on, Roadside Picnic by Arkady and Boris Strugatsky. Roadside Picnic is amazing, and unfilmable in any conventional sense. They then wrote a screenplay loosely based on it, though it would be interesting to know how collaborative the process was – it feels like Tarkovsky takes elements of the setting and concept and totally does his own thing with them, to a far greater extent than he did with Lem's Solaris.
Here is the trailer.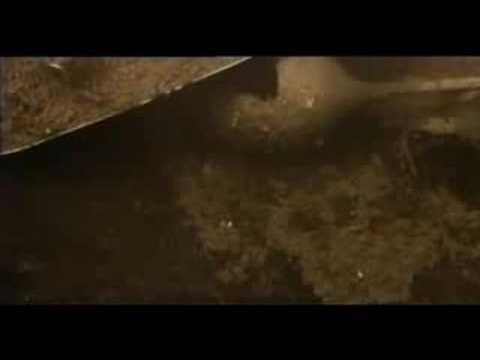 Filed by billy at 12:26 pm under culture

2 Comments