June 11, 2012
* The band I have listened to most in the past year or so is the Dutch group Within Temptation. This sort of surprises me, as I simultaneously grasp their deep silliness and total awesomeness. They are a kind of overblown symphonic gothic pop metal. I got into them late, via the superb live album Black Symphony. That is the obvious place to start, but parts of their latest album, The Unforgiving, have grown on me in a big way, and is what I want to point at. Initially I was disappointed with it as it seemed to have moved away from the symphonic side to a way more commercial/generic disco-pop feel – for some reason I get Pat Benatar 80s attitude magnified by a million with awesome production values out of it – when it comes together it is weirdly awesome, and should be mainstream huge.
This is the first single off it, Faster.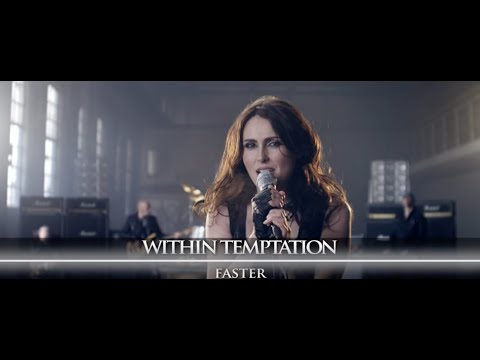 * After the weird consolidation album following losing their singer, in which they tried out multiple vocalists, The Gathering have released a couple of free to download teaser tracks from their upcoming album. As ever, they are going in a new direction; these are both long, epic, kinda Floyd/prog/post-rock sprawling whatevers, while being entirely that something else that has evolved out of their process, that would probably actually appeal to people. Here is Meltdown. Here is Heroes For Ghosts.
(Happily, The Gathering's phenomenal ex-vocalist Anneke van Giersbergen's new solo album, her third, Everything is Changing, shows her finding her feet with her new band, and is the first one that is genuinely good/worth a look for non-rabid fans, sorta happy driving indie poppy guitar prettiness with, as ever, astounding vocals.)
* I rediscovered Blackstar's neglected album, 1997's Barbed Wire Soul. Blackstar were what most of the guys from Carcass went off to do. They are essentially an incredibly technical competent group of musos who know better playing awesome genius swaggering sleazy bluesy riffy fun hard rock, with Jeff Walker growling over the top; think like what Grinderman would have been if they were remotely interesting, happening a decade earlier. The whole album is solid.
Here is a random track off it.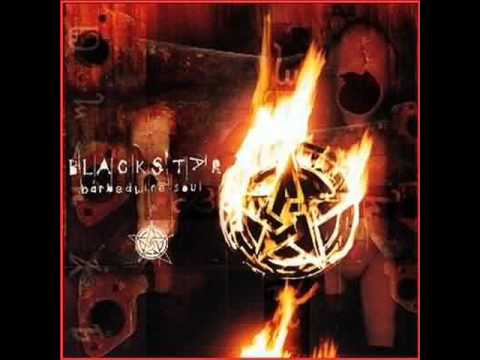 * Some kind of instrumental hip hop mix tape from some guy called Clams Casino. It is awesome. No idea where I got hold of it. (Serendipitous googling reveals apparently he has just released another one.)
* Locally, the most interesting thing that has emerged live lately is the avant-garde post-punk outfit All Seeing Hand. Click for their album, free. Well worth seeing live; their shows are shows.
In other news, I now have borrowed a bass, and a bass amp, and look forward to terrorising the neighbourhood with low frequency noise.
Filed by billy at 9:35 pm under culture
Comments Off on In which I ramble about music for the first time in ages.