July 1, 2012
This is one of the most stunning fails ever.
This footage comes from the Gulf War.
It starts off with the reporter rehearsing on a studio set, then a bunch of goofing off, then the "live on location from Saudi Arabia" footage that went out kicks in around 3.10. By the time they get into sticking gas masks on around the 7 minute mark, the performance moves from surreal to hysterical.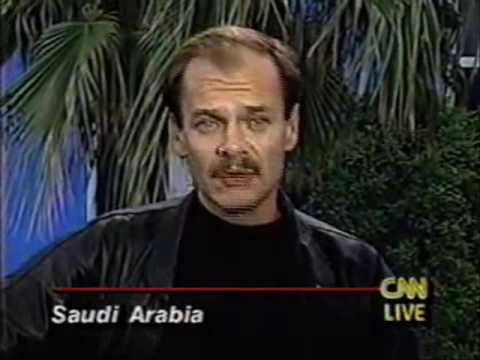 Wow. Just wow.
Filed by billy at 9:34 pm under culture,oblivion,politics
Comments Off on absolutely staggering footage of CNN faking live gulf war reporting