January 4, 2011
That time of year where parts of my end of the blogosphere do this. I am tempted to do this just because I doubt I actually heard 10 albums released in 2010, and in general hardly listen to music anymore. So this will be pretty arbitrary.
In no order, these are the best albums I discovered in 2010. Most aren't from 2010, but I have marked those that are.
Matthew Dear – Black City [2010]
Awesome. No idea what it is. Sort of electronica/pop with flat distorted vocals? Feels very now. Excellent, and extremely cool. Best album I heard released in 2010.
Random track from youtube: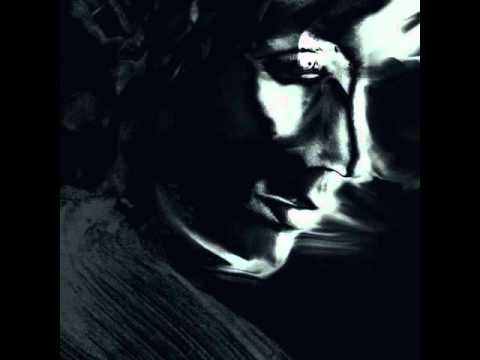 Isaac Hayes – Instrumentals. [1970something?]
Whereas this collection of Hayes' instrumental funk from the 70's is my Album of the Year. So damn cool, so smooth. An essential album.
Random track from youtube:

Mariem Hassan – anything you can find.
"The voice of the Sahara". Biggest discovery of WOMAD. Incredible West African music. The roots of everything good.
Random track from youtube:

Solo Andata – Fyris Swan
Fragile lilting drifting electronica from Melbourne. Beautiful. (Chur, Mike.)
Drums of Death (African Voodoo music) – Ghana Funeral Field Recording
Live recording of a voodoo funeral from the 1970s I think. The best and most intense voodoo album I have ever heard. Think twenty minute long tracks, and serious energy.
Globus – Epicon
Debut album by a collective that does music for movie trailers; sort of modern classical, enormous sweeping/rousing atmospheric emotional stuff. If that sounds like your idea of fun, the album is well worth checking out.
Louis Mackey – Destroyer of All Things [2010]
Some kind of jazzy instrumental funk from a guy who normally does hip hop; seven tracks. Real nice. Available free here.
Orchestra of Spheres – Nonagonic Now [2010]
Local psychedelic weirdness played on a peculiar array of instruments; has a strong world/improv flavour.
Mulatu Astatke – Ethiopiques, Vol. 4: Ethio Jazz & Musique Instrumentale, 1969-1974
Just seriously cool, instrumental jazz with an excellent vibe, and a definite funk flavour. Like, really good. (Cheers, AmyB.)
Random track from youtube:

Nearly made the cut:

Within Temptation – Black Symphony (Live album from a vaguely goth metal band with an amazing vocalist and an orchestra.); Flying Lotus – Cosmogramma [2010] (Electronica. I have no idea what this is. Initially it really put me off, it was just too hectic, but then it sort of grew on me.)
Filed by billy at 11:53 am under culture Tagged 2010, music

3 Comments